it's snowing!!! WAHAHAHAHHA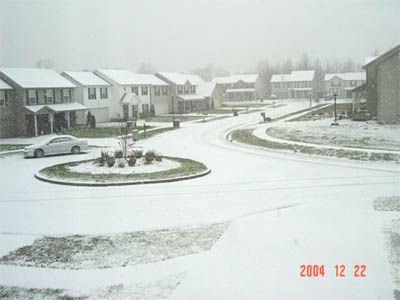 <--see see? all white


my boyfriend, me and my lil sister built this together... well he did most of the work, we helped slap on random pieces of snow. heehee. a dwarf snowman, how's that for the snowman's eyes and nose(two baby carrots and a chinese sausage)?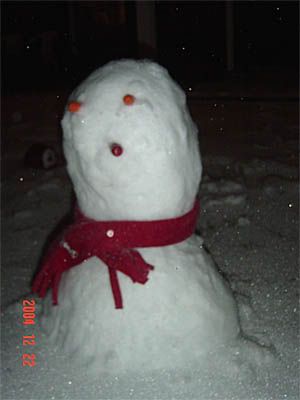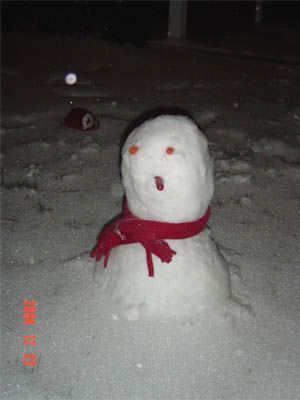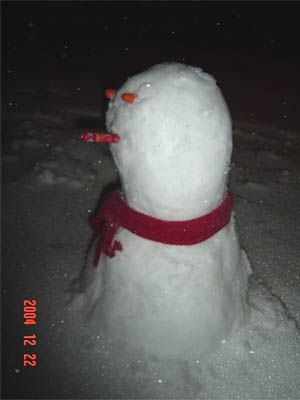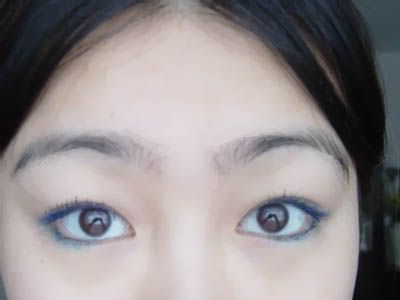 <--you can see my hand in my eye, lol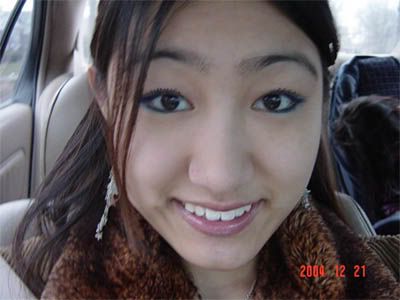 MERRY CHRISTMAS EVERYBODY!
x-posted...